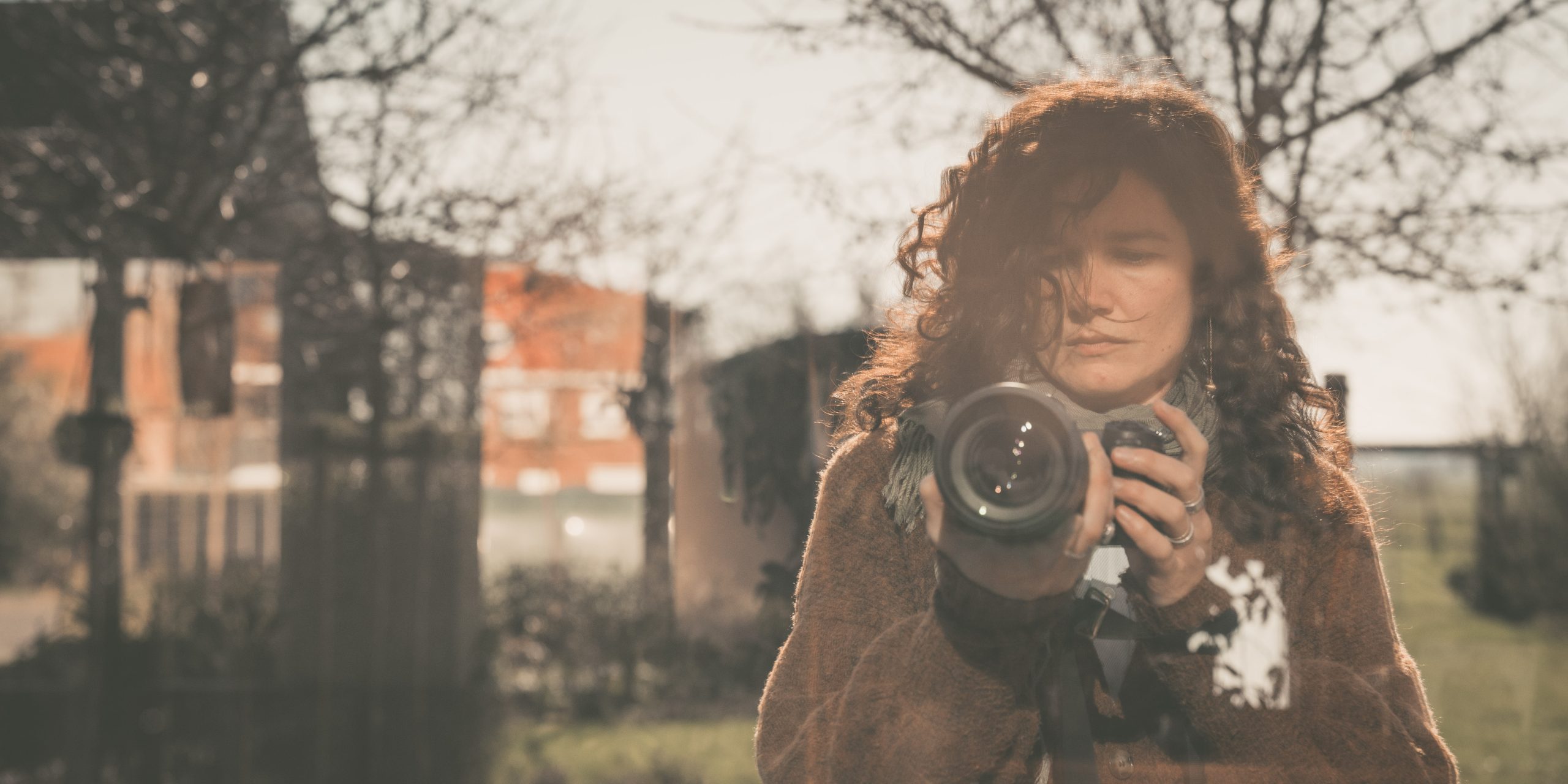 Complimenten zijn pas complimenten wanneer je ze – van harte – meent. Dan wordt de wereld voor goed rijker. Intenser. Voller. Gemeender.
Wat ik breng in mijn werk heeft zijn eigen waarheid. Ik heb een eigen thema die ik volg. Ik leen geen delen van mijn lichaam, niemand heeft aanspraak op mijn oog of aanspraak op de manier waarop ik teken. Mijn ziel is niet te leen, ik geef hem wel mee in het werk dat ik breng. Ik kan alleen maar fotograferen en illustreren op die wijze die mij het beste lijkt. Je kunt me niet inhuren als huurling, je kan enkel beroep doen op wat ik bied.
En daarvoor hoef ik geen diepe buiging, geen rode loper. Geen ongemeende complimenten. Alleen maar respect. Ik hekel mensen die in bochten kruipen door mij werk te geven maar uiteindelijk wat ik doe niet respecteren. Ik hou niet van de zweem van een ongemeende glimlach, van ongemeende woorden.
Sommige mensen kunnen je je werk bejubelen en er tegelijkertijd toch voor zorgen dat je je plots schaamt of gigantisch gaat twijfelen over je eigen werk, door de manier waar ze er mee omgaan. Dan ga je opnieuw wankelen en kom je voor altijd terug dat beetje tekort. Terwijl kwaliteitsverlies de norm niet kan zijn :-).
Twee weken terug… kreeg ik een echt compliment. Misschien wel het allerschoonste dat ik ooit in mijn leven heb gehad. En alhoewel mijn zijn niet afhankelijk zou mogen zijn van de mening van anderen (hier huist duidelijk nog groeipotentieel) zorgde dit compliment voor nieuwe mogelijkheden, voor meer anders, voor meer verrassender, voor meer bezieling. Pas wanneer iemand je ernstig neemt en complimenten ook gemeend zijn kun je de best mogelijke versie van jezelf worden. Valse negens halen je omlaag. Echte zevens geven vleugels.
Wees geen assepoester (of prins) met plexiglazen schoentjes, draag muiltjes uit het zuiverste glas ;-).