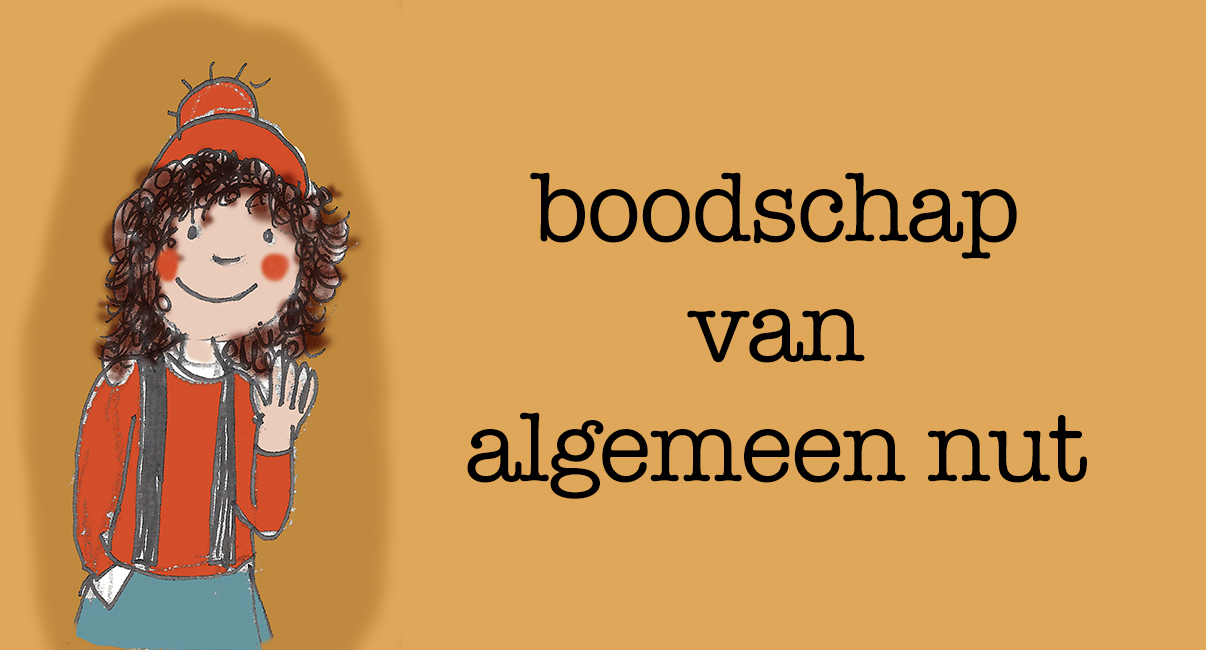 Mijn afpeilmodus bij begroetingen is gigantisch. Ik ben al enkele maanden aan het observeren en het analyseren op welke wijze ik mijn klanten, vrienden en kennissen het best begroet.  Want vaak in het midden van mijn chaos weet ik het zelf ook niet meer. Standaard geef ik een hand aan klanten maar soms krijg ik een knuffel of een zoen. Dan heb je net aan de partner een hand gegeven en ga je al zoenend het rondje af. Dan heb ik altijd een oeps-autch-milslukt-gevoel.
Maar de vraag is… hoe begin je? Of laat je de ander kiezen? Want sowieso kom ik af en toe in een ongemakkelijke situatie terecht…  En na een persoonlijk marktonderzoekje blijkt dat ik niet de enige ben…
Ik koester zo een diepe bewondering voor mensen die altijd meteen weten hoe ze me moeten begroeten en dit direct duidelijk maken "hoe" ze het willen doen.
Eigenlijk zouden we ons moeten onderscheiden. Iemand met vb. een hippe pet of een stijlvolle hoed is bijvoorbeeld 'het teken' dat deze persoon als begroeting gekust of geknuffeld wil worden. Heb je iemand die liever gewoon even knikt dan draagt deze persoon een knikkerzakje uit de voering van zijn zak. De laagste in initimiteitsvorm in ontmoeting wordt gerespecteerd maar wil die persoon bij iemand anders toch overgaan tot een vorm van meer intimiteit dan kan dit.
Zelf ben ik er momenteel nog niet uit wat ik het liefste heb. Even mezelf geobserveerd en het is ook echt afhankelijk van hoe ik me voel. Soms heb ik zin om heel de wereld te knuffelen en andere dagen gaan mijn nekharen rechtovereind staan als iemand – die dat volgens mij niet zou moeten doen – te familiaal met me omgaat.
Enkele mogelijkheden op een rijtje:
GEWOON HALLO ZEGGEN 
Ik heb vb ook goeie vrienden en familie die ik zonder iets te doen begroet… Uit gewoonte of omdat zij niet weten wat ze moeten doen en ik ook niet…
Begroeten… Maar wat zeg je dan hé,
"Dag" vind ik bijzonder oud en grijs klinken,
"Hallo": is zo afhankelijk van de context en de intonatie….
"Hoi" te Hollands
Meestal zeg ik zelf "hey-hoi" (omdat ik soms in Nederland workshops volg en ik dan mijn begroeting niet moet omdenken).
HANDEN SCHUDDEN
Altijd een moeilijk verhaal. Vaak heb je mensen die net iets te lang vasthouden, of mensen met klamme handen of mensen zoals ik, die links zijn, en in hun chaos (of omdat ze op dat moment toevallig hun fototoestel in hun andere hand hebben) een linkerhand geven. Of slappe handjes. Of mensen die bijna mijn hand verbrijzelen en door wie ik me dan bijzonder fragiel voel.
KUSSEN
Ik had mezelf voorgenomen dat dit vanaf nu mijn begroeting zou zijn. Eén kus! Maar dan moest ik naar de gynaecoloog en ik vond het heel vreemd om hem een kus te geven. Ik heb één keer iemand die ik 'redelijk goed' kende tijdens mijn experimenteerperiode in de supermarkt ook een kus gegeven en ik had het gevoel dat het meer verwarring veroorzaakte dan duidelijkheid.   Moraal van het verhaal is dat je je eigen regels kunt bedenken maar het is belangrijk dat je ze binnen de kortste keren ook weer schendt.
Enkele tips vanuit mijn kusperiode:
Hou het zo kort mogelijk!  In West-Vlaanderen hebben we er geen duidelijk afspraken rond. In één kusronde is het aantal kussen geen constante.  Het veiligst is om steeds uit te gaan van één zoen. Dan ben jij alvast degene niet die de lucht staat te zoenen.
Indien langharig: doe je haar in een staartje wanneer je mij kust. Wanneer ik anderen kus merk ik dat ze soms  haar van mij op hun tanden hebben. Uit ondervinding weet ik dat het niet fijn aanvoelt – maar ik ben er zeker van dat een beetje haar op de tanden nooit fout kan zijn waardoor ik uit liefdevolle toewijding voor iedereen die ik ken en kus mijn haar gewoon los laat hangen. (Een piepkleine vorm van subtiele zelfverheerlijking :-))
HIGH FIVE EN VUISTJE
Een high five en vuistje gebruik ik uitsluitend nog bij kinderen. Ik had onlangs iemand die een high five wou geven (lees die wou dat ik hem een high five gaf) maar een High five is gewoon soms te hoog, dan moet ik beginnen springen en ik ben al niet zo bijster elegant, dus deze gebruik ik enkel en alleen maar als ik zeker ben dat ik de grootste ben.
KNUFFELEN

Knuffels zijn bij mij  normaal enkel voor kinderen en enkele goeie vrienden. Maar op reis een vreemde geknuffeld… daar word je op één of andere manier toch wel echt gelukkig van… Misschien moet ik wel vaker vreemden knuffelen.
Ah, misschien moeten we met onze provincie eens collectief losgaan over de manier waarop we mensen begroeten. Zo een standaardprocedure. Want hoe goed ik ook mijn best doe, de gênante momenten sijpelen terug binnen… Deze week alleen al terug 2 keer ( ja, tuurlijk, we hebben een familiemis gehad :-)).
Ondertussen probeer ik er creatief mee om te gaan. Binnenkort maak ik bijvoorbeeld een keuzelijstje op mijn boekingsformulieren zodat klanten gewoon kunnen aangeven op welke manier ze begroet willen worden.
Ik groet u,
Liefs,
Ann-elise