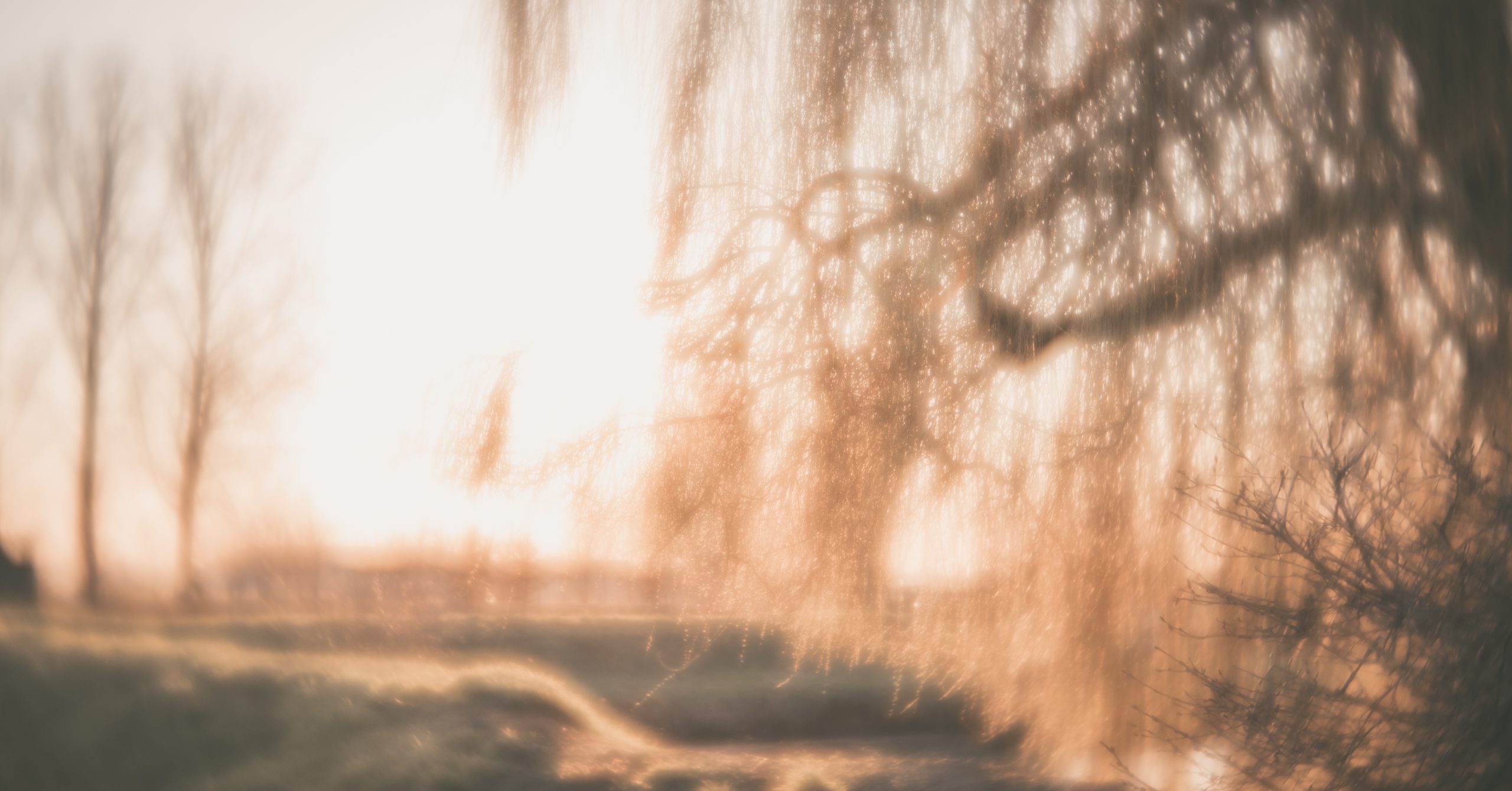 blog
Geviseerd, geraakt en gevloerd.
Ik kreeg gisteren een heel kwetsend messengerbericht. Ik werd ook door enkele mensen geblokkeerd nadat ik een mening had gedeeld. Het messengerbericht was een beetje heel erg kwetsend. Zo in de aard van wat je wel vaker ziet op Facebook als mensen ongezouten hun mening verkondigen. Bij diezelfde mensen zie ik ook hoe ik in real life door hun blik geviseerd, geraakt en gevloerd word.
Er zijn zoveel verschillende meningen, en er is altijd wel één die meer of minder bij jouw "zijn" past. Onbewust hebben we bepaalde aannames en veronderstellingen voor waar genomen. En daarmee, is het goed, noodzaak, om elkaar te bevragen. Ieder zijn mening is gekleurd door bepaalde ervaringen, dingen we hebben gelezen of mensen met wie we hebben gesproken. En jouw gevoel en jouw mening kan/mag er zijn maar die van andere mensen ook… Toch?
Als je weet "waarom" dat een ander zo denkt dan leidt dat tot begrip, empathie, nieuwsgierigheid… Het verdiept, verrijkt, versterkt, …
Het is mooi als redenen achter het waarom zich ontvouwen. Ik ervaar dat het mijn blik milder stemt wanneer ik het persoonlijk verhaal van iemand ken. Ik heb de laatste tijd heel sterk het gevoel dat mijn vrijheid (ook op vrije mening) op alle mogelijke vlakken wordt ingeperkt.
Komen we echt in een tijd dat je je mening niet meer mag delen? Ik laat die zwijgzaamheid niet gelden. Veroordeel me. Verban me. Blokkeer me. Maar dan heb je wellicht geen weet van mijn verhaal, dan heb je wellicht niet de moeite gedaan om echt naar mij te luisteren.
Het is belangrijk om een verhaal van twee kanten te bekijken. Je kunt niet zeggen dat ik me met mijn zaken moet bemoeien als jouw verhaal jouw reden is om mij te veroordelen. Dan wordt het wel mijn zaak, net om jou te kunnen begrijpen.
Ik had het gisteren over immuniteit, als je "echt" had gelezen wat er stond dan had je kunnen lezen dat ik het had over het versterken van mensen hun weerstand. Omdat ik vind dat er te weinig wordt nagedacht hoe weerstand kan worden versterkt, hoe er oplossingen kunnen worden gezocht om bijvoorbeeld buiten te vergaderen zonder mondmasker maar op veilige afstand, … Als je met me zou praten dan zou je weten hoe ik er over denk. Misschien laat je me op bepaalde vlakken twijfelen als je jouw verhaal vertelt? In plaats van kwetsen kan er ook ruimte zijn voor begrip. Voor dialoog. En wie weet vind ik jouw mening misschien wel leuker?
Ik vertelde onlangs aan iemand dat ik terug ga coworken. Ik kreeg te horen hoe egoïstisch dat wel niet is. In tijden dat we onze contacten moeten beperken. Niet vrouws genoeg om die persoon in de ogen te kijken zwijg ik… Ondertussen zijn mijn sociale contacten al een jaar beperkt… is het op financieel vlak wankel… En ik weet echt wel dat er mensen zijn die het veel slechter hebben… Maar ik weet ook dat ik de leverancier ben van mijn eigen geluk. Als ik zo nog maanden blijf doorgaan dan doet me dat mentaal echt geen goed, ik merk ook dat mijn creativiteit onder het vriespunt daalt. Ik wil niet enkel mijn ei kwijt kunnen met Pasen… Ik heb zo mensen nodig om me heen om me geïnspireerd te voelen… En op deze manier kan het perfect coronaproof… Waarom mag iemand in de haribofabriek wel mensen om zich heen hebben en ik niet? Omdat ik zelfstandig ben? Omdat ik er zelf voor gekozen heb? Uit zelfzorg zet ik zelf de puntjes op de ik. Iemand anders gaat het niet voor me doen… En sinds ik die beslissing heb genomen voel ik het ook weer stromen. Dankzij al die fijne mensen die ik de laatste weken heb ontmoet en met wie ik in dialoog kan treden. Op veilige afstand en in denken toch nabij…
Ik vind het jammer dat er vaak geen ruimte is voor dialoog. Het is niet onmogelijk om met mij te praten, om te vragen waarom ik dingen denk… Ik ben best wel – al zeg ik het zelf – een mogelijke vrouw…
PS: een waardevol achteraf bedacht ding:
Er zijn even zeer en zelfs méér mensen met wie ik wel openlijk in discussie kan treden. Ik vergat dit nog in mijn blog te schrijven… Het kon genuanceerder 
. Want Er zijn zeker en vast heel wat mensen die mijn mening lezen en van wie ik zeker weet dat ze hem dan wellicht niet voor de volle 100% zullen volgen, maar heel even zullen laten bezinken én van wie ik er ook rotsvast van overtuigd ben dat we elkaar als mens, los van ons meningsverschil, daarom niet minder graag zullen zien…