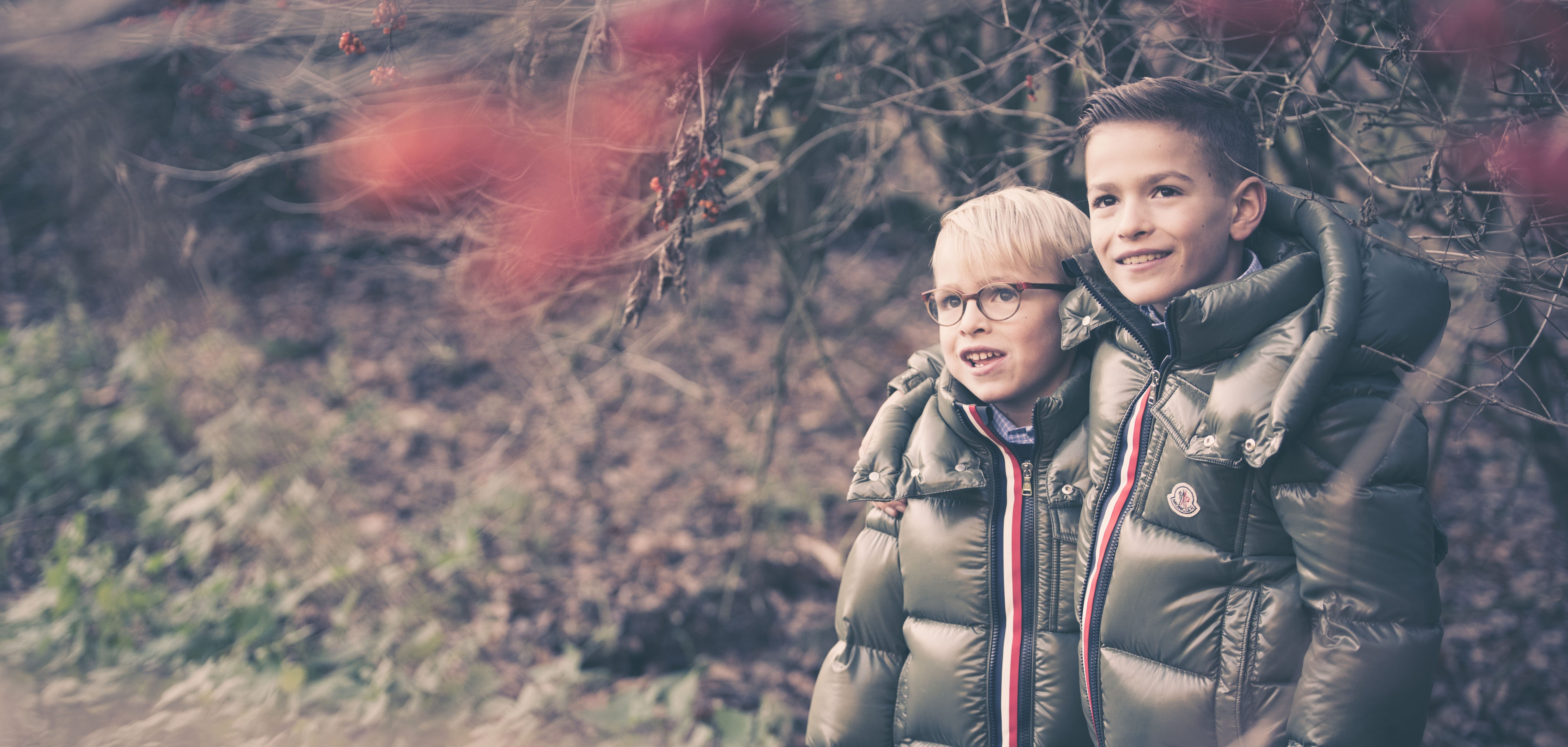 Nog even, net voordat de lente begint, een winterse reportage uit 2018.  Een wonderlijke, winterse morgen in fijn gezelschap.
Ik heb een dualiteit als het gaat over houden van de plek waar ik woon. Soms vind ik West-Vlaanderen te eng en te klein maar soms zie ik het als een privilege om hier te mogen wonen. Omdat alles zo grijpbaar is.  Ik vertrouw voorlopig op mijn ziel als stafkaart om te zien waar de weg heen leidt. Laat die me maar toefluisteren waar ik links of rechts moet. Laat die maar verantwoordelijk zijn voor al mijn impulsieve of net doordachte keuzes.
Die ochtend leidde mijn ingebouwde gps me alvast richting Palingbeek. Naar een heel fijn gezin die ik al verschillende keren voor de lens had.  Heerlijk om te zien hoe vanop een afstand hun gezicht verandert in één grote glimlach wanneer ze naar hun jongens kijken. Echt een fijn, warm gezin! Terug een zalige ochtend!