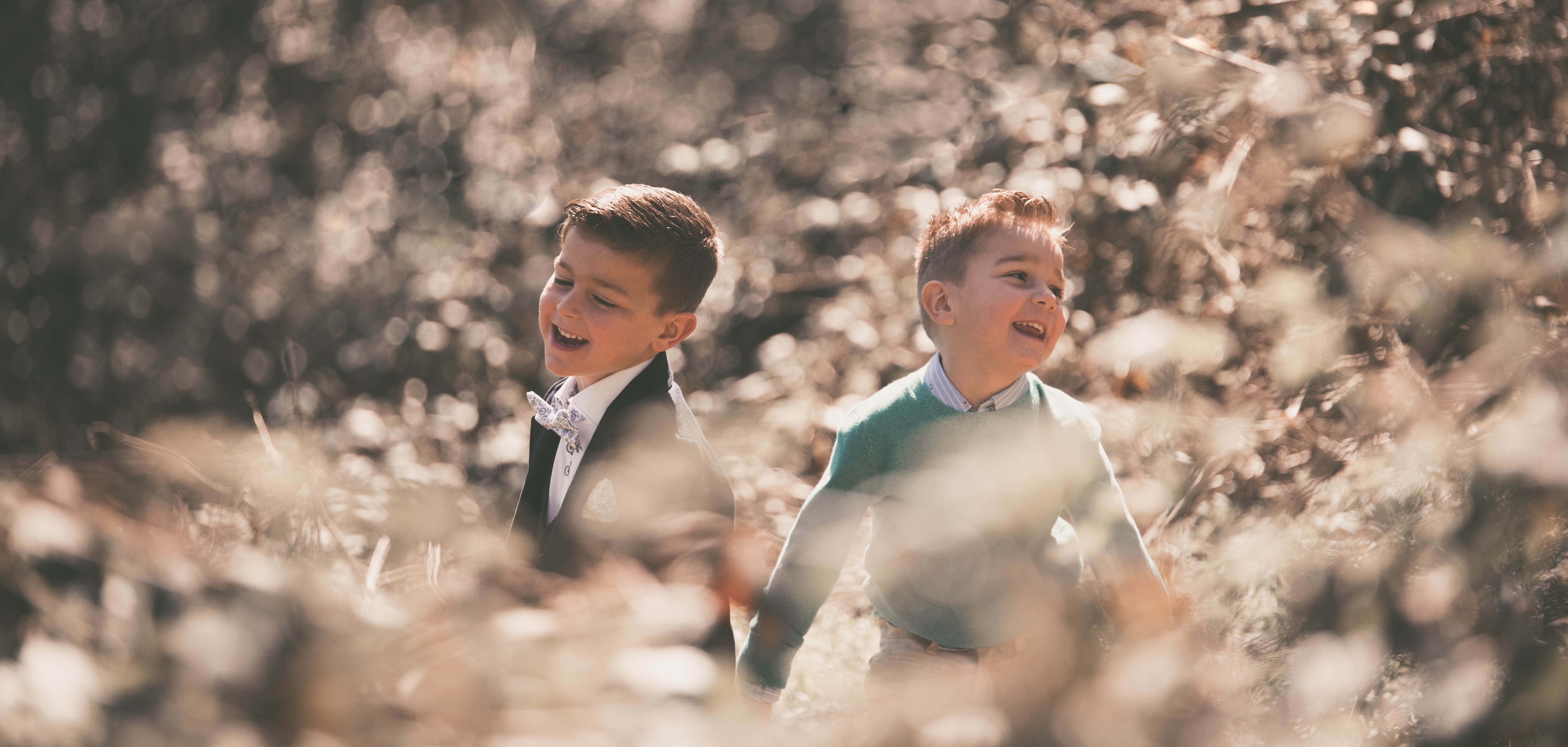 En in al mijn drukte zou ik vergeten lieve Mats te feliciteren met zijn eerste communie! (Ik begin te twijfelen aan kaboutertjes, ze komen alvast niet bij ons 's nachts de afwas doen).
Reportage met Mats. Mats is zo'n fijn en mooi kereltje. Hij richt zich op dingen die mooi zijn, het is er zo eentje die echt opgroeit met de zon in zijn gezicht en me constant wijst op alle mooie dingen die hij ziet.
Een kleine kerel met toekomstplannen ook. Bij kleine broer is er een hartstochtelijke twijfel of hij nu wel of niet boer wil worden. Mats weet het na de reportage zeker. Hij wil fotograaf worden. Hij ziet de schoonheid van het beroep in én hij heeft er oog voor.  Als ik ooit werk genoeg heb, mag hij zeker bij mij komen werken 🙂
Mats! Proficiat, fijne kerel!
Aan de mama: Fijn om je terug te zien!
Aan heel het gezin: Heel fijn om met jullie op stap te gaan! Het was een heerlijke zondagnamiddag!
Liefs,
https://www.ann-elise.be/fotografie/