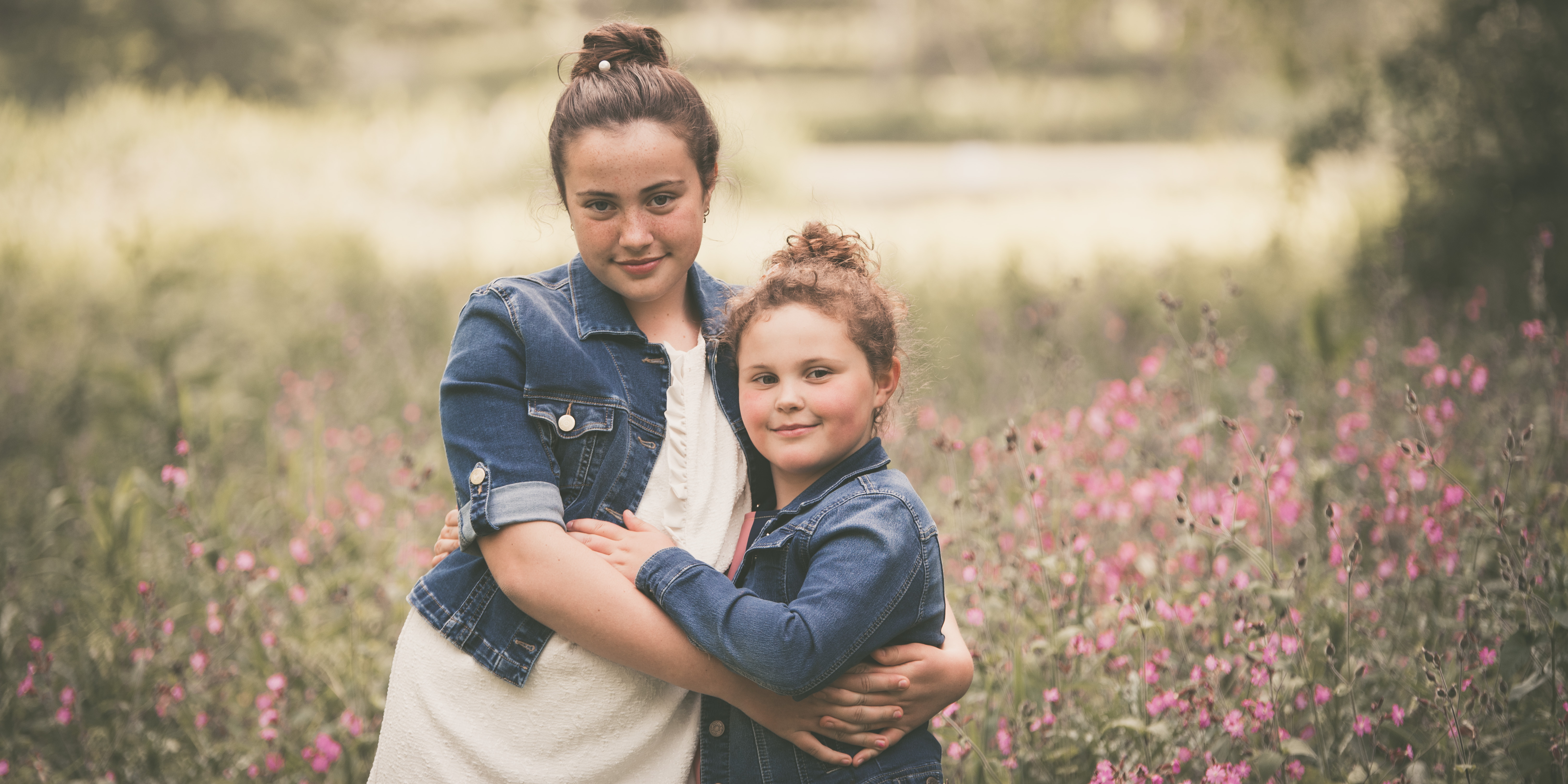 Ik hocus pocus ook nog een reportage uit mijn hoed van mei. Als je mijn blogs leest vermoed je wellicht dat mijn dagen er zo goed als altijd prinsheerlijk uitzien 🙂 en dat is eigenlijk best wel heel vaak zo. Maar niet altijd. Ik hou van mensen om me heen. En dit vind ik het allermoeilijkste stukje aan mijn werk. De alleenigheid in de herfst en winter. Het is eigenlijk een beetje zoals een lentegevoel maar dan omgekeerd. Zoals een boom die niet appelt maar verliest. Zoiets. En dan compenseer ik die alleenigheid ruimschoots met heel wat kleine verslavingen (mijn man weet hoe het met me gaat door een blik te werpen op ons boodschappenlijstje ;-)).

Soms doe ik of ik meervoud ben. Of doe ik alsof we een butler hebben die James heet :-). Of maak ik een praatje met de bouwvakkers naast ons huis (toen ik 's avonds hun onvriendelijkheid besprak met manlief bleken het Polen te zijn en bleek dat de reden te zijn waarom ze niets terug zeiden). Op zielige dagen kan ik enkel maar bedenken dat het klikt met mijn computermuis. Of schaak ik even met ons huisspook. Ik weet het. Ik ben soms een beetje zielig. Maar niet deze week. Deze week had ik namelijk twee collega's in bruikleen*. Al is er één van de twee die onze google meet vroegtijdig verliet waardoor ik stiekem twijfel aan mijn tofheidsgehalte… Ze kwamen beiden ook niet op dagen op onze 'google eat' (ik was het zelf ook een beetje vergeten dus misschien waren ze er toch). Ik wacht nu heel even (wellicht nog enkele maanden) af of ik nu al of niet gevraagd wordt op een instuif of zo. Ergens na corona… Om zo te zien wat ik nu effectief waard ben als collega :-).
Allright :-). Grasduinen door mijn herinneringen. Een communiereportage met Lise. Ik had haar al eerder voor de lens. Het is een meisje die opvalt omwille van haar schoonheid. Iemand van wie ik vind dat ze een wondermooi gezicht heeft, iets heel liefs, iets heel moois en iets heel knaps. Ze draagt een bepaalde zachtheid met zich mee.
Ook enorm fan van zus Ella die met een onbezonnen vrolijkheid telkens opnieuw een glimlach op mijn gezicht tovert.
Een prinsheerlijke reportage, met prinsheerlijke mensen.
Lieve, mooie Lise, ondertussen is ook jouw feest achter de rug! Een late proficiat!
*google meet: zou er een vegetarische versie zijn?

***ik zit even midden in een "illustration-block", ik wou jullie dit gewoon even vertellen, maar het kriebelt ondertussen al terug om ter potlood ter strijden…