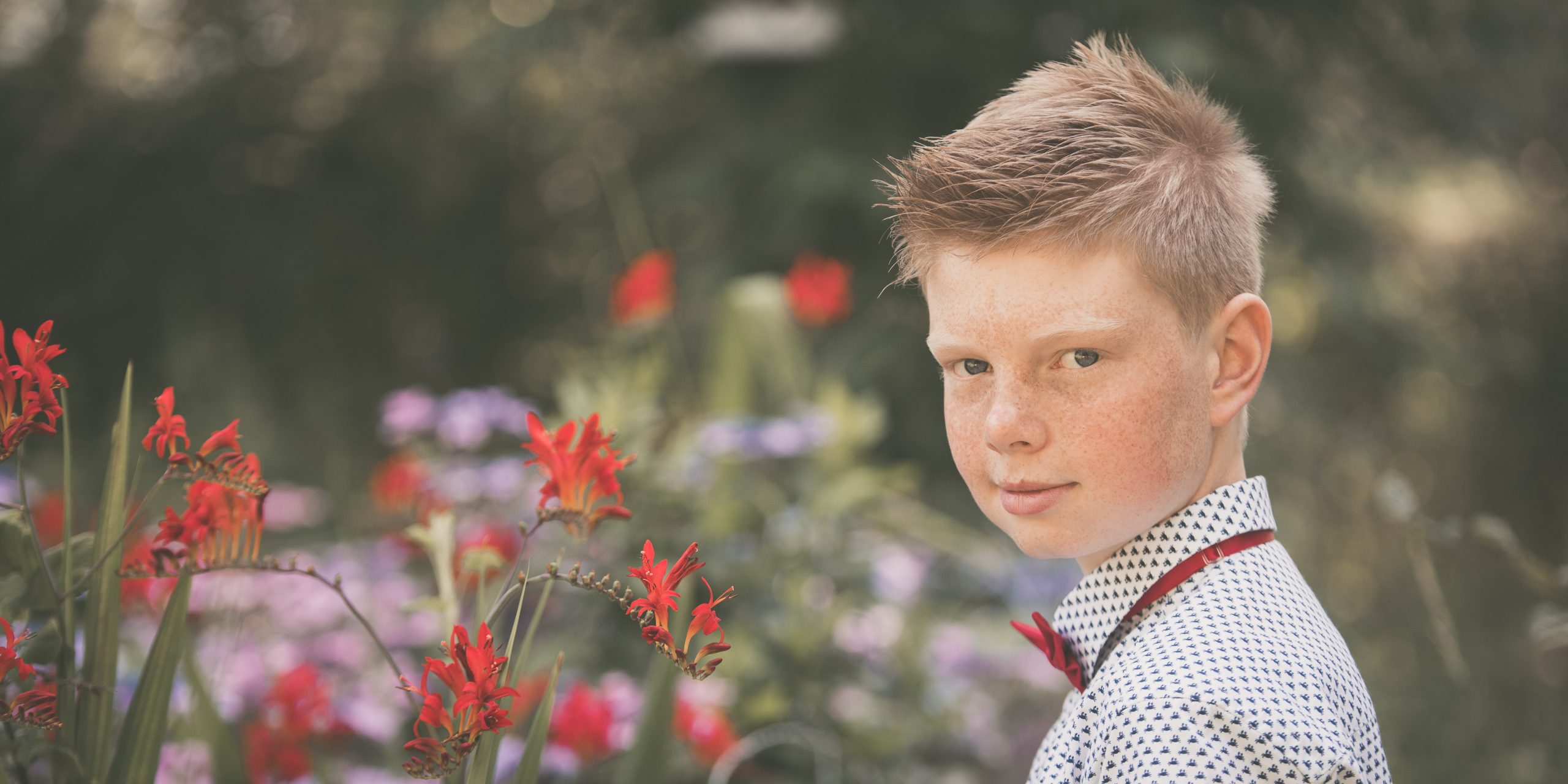 Vreemd. De stappen die we zetten of niet zetten. De richting die we kiezen of net niet kiezen. De mensen die op ons pad komen, soms geluidloos terug verdwijnen. Opnieuw verschijnen.
Dit vind ik onder andere heerlijk aan mijn werk. Dat de weg die ik gekozen heb soms ook mensen van vroeger terug tot bij mij leidt. Dat vroegere vluchtige ontmoetingen jaren later uitmonden in fijne gesprekken.
Ook dit is weer zo'n reportage. Eén waar ik met plezier op terug blik. Een zonnige morgen, met tijd in handbereik.
Een lachende, lieve Arthur voor mijn lens en een mama die ik herontmoet.
Hoe schoon kan het leven zijn? (Schoon, soms best wel héél schoon :-))
Dank je voor het vertrouwen!
Liefs,