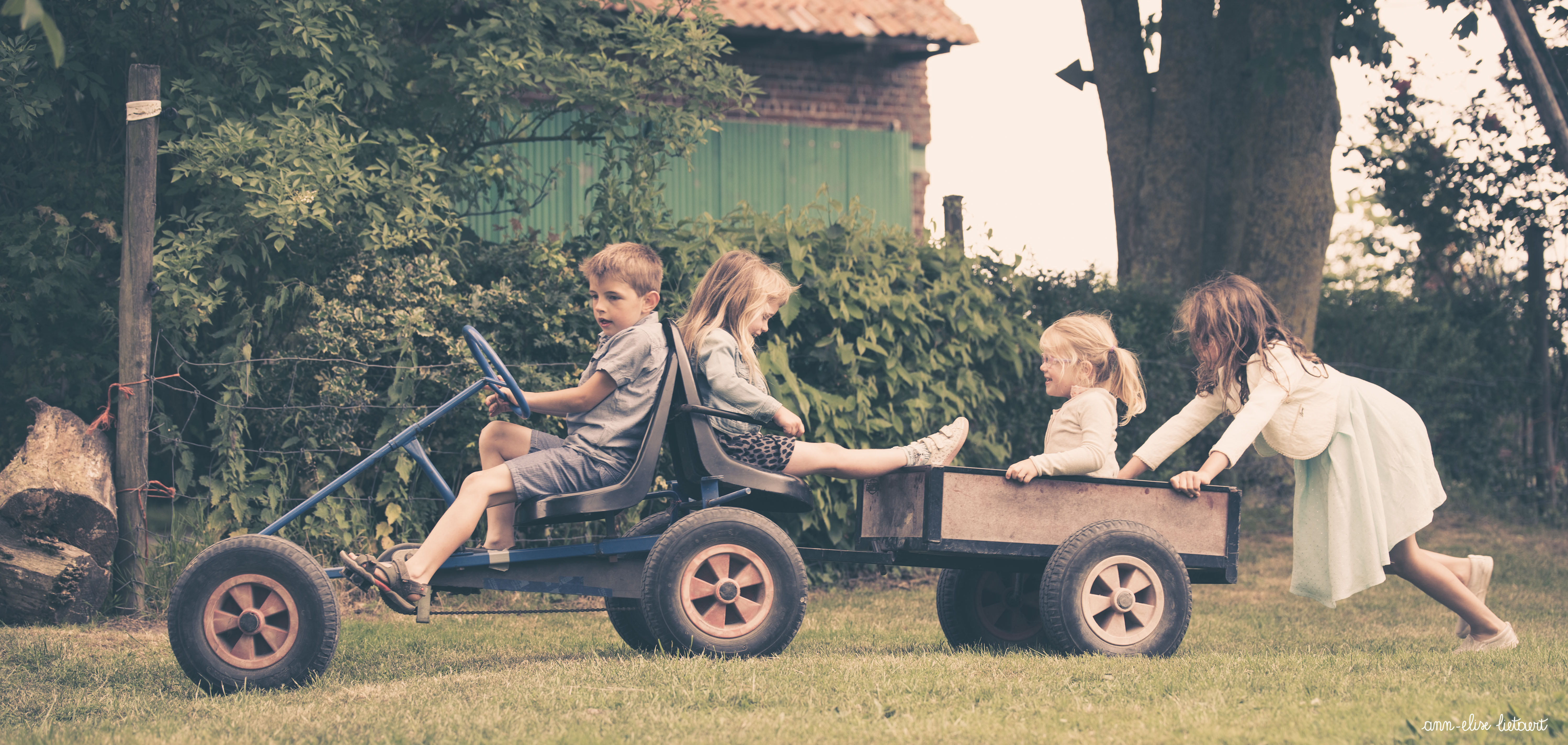 Lijstjespijn
De laatste tijd heb ik last van mezelf. Ik heb echt van die dagen dat het er weer bovenarms op zit met mezelf.
Dan heb ik van die avonden terwijl ik aan het doorwerken ben dat ik bijvoorbeeld zin heb in een frisse versgebakken warme wafel  met chocoladesaus  en sigaretten. Of erger, zin in de betere nachtwinkelwijn. Ik heb echt geluk dat ik alleen werk anders was er zeker en vast onrust onder mijn werknemers.
Mijn echt probleem is  eigenlijk mijn to-do-lijstje. En dat ligt altijd netjes (ahum) klaar op mijn bureau. Maar er staan veel te veel dingen op. Ik hink met heel wat achterop. Met deze blog bijvoorbeeld, deze moest er zo begin juli al geweest zijn.
Ik wil héél graag een to do lijstje met niets eronder. Niets er onder is altijd opwindend :-). Want alleen als er even niets mag zijn, ontstaan er nieuwe ideeën en impulsen (neen, in mijn geval klopt dat niet, wat wel klopt is het feit dat ik dan  pas tijd heb om er ook effectief iets mee te doen). Maar het voelt als elegante pijn dat ik nog zoveel moet afwerken.
Maar goed, eigenlijk vind ik blogs schrijven héél erg fijn. Het feit dat er ook veel leuke dingen op mijn lijstje staan, zorgde ervoor dat ik vandaag in mijn verbeelding een heftig gesprek met mezelf begon te voeren. We zijn er toegekomen dat we nu even emotioneel gewicht toe-eigenen aan de leuke dingen. Zo wordt mijn to-do-lijstje niet alleen korter maar kan ik ook leuke dingen doen. Ik en mezelf beiden tevreden.
Prinsheerlijke reportage
Een fotoreportage van Louis op zijn lentefeest. Hij en zijn zus (hun mama eigenlijk ook 😉 ) hebben een bovenmenselijk talent om ongelooflijk charismatisch te wezen. Louis is een fijne jongen,  een vlotte babbelaar die met zijn manier van zijn lichtjes bij alle mensen aansteekt. Eentje die straalt van binnenuit. Ook Olivia, zijn kleine zus  heeft iets ongelooflijk unieks over zich.  Onverhaalbaar eigenlijk 🙂 Hier laat ik liever beelden spreken.
Feestje en reportage ging door in Stek in Poperinge. Het is zo een plek op de wereld waar het heerlijk vertoeven is. Een stek die zo mooi is en waar ik gewoon zin krijg om tegen alle dingen te beginnen praten (maar je ontmoet er ook steeds boeiende mensen waardoor het in principe zeker en vast niet nodig is om tegen dingen te praten, dit is een louter persoonlijke keuze van mensen die houden om tegen planten en dingen te praten).  Ik zie het zelf zo steeds voor me hoe daar een oude lampkapje het aanlegt met een schattig oud kastje.  Naast een heerlijke plek met heerlijke mensen is het dus ook een soort tehuis voor wondermooie dingen.
Groet,
De-lijstjes-inkorterin,
Ann-elise