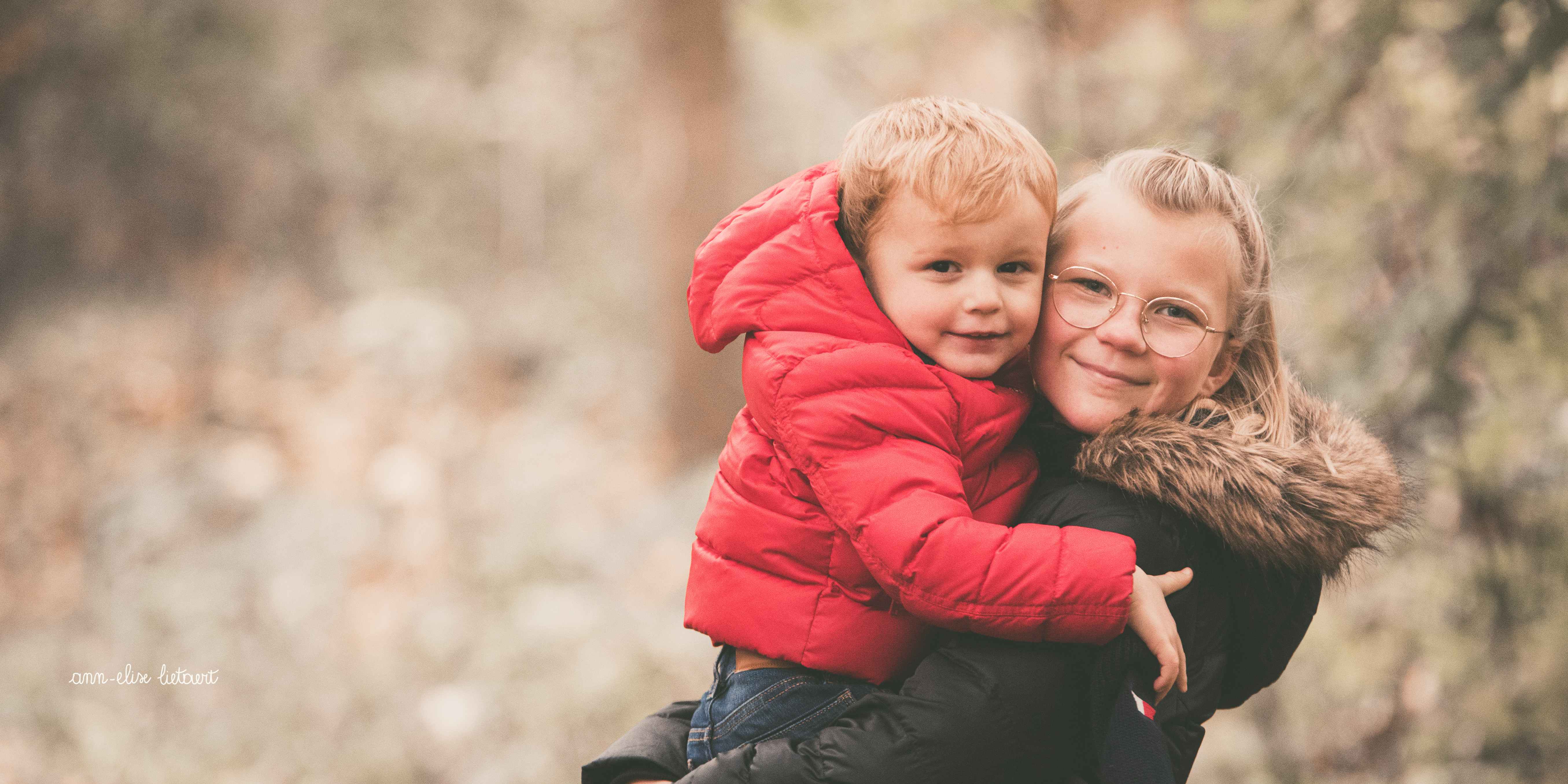 Het coronatijdperk. Ik word door mezelf geacht tijd te hebben. Maar ergens in mijn tijdsorganisatiesysteem is er wat mis gegaan. Mijn achterstand met blogs lijk ik maar niet in te halen.
Tijd. Hij is beperkter sinds thuis ook school is geworden. Voor ons hoeft dit niet het nieuwe normaal worden. Vriendjes worden hard gemist. En het afwezig zijn van klasvriendjes ondergraaft het solidariteitsprincipe. Het is veel minder leuk om alleen taken uit te voeren. Vooral mijn jongste zoontje heeft het best wel moeilijk. Als mamajuf monitor ik de vorderingen en merk ik dat mijn achtjarige mijn nabijheid niet kan missen.
Mijn tienjarige daarentegen ontfermt zich plichtbewust en voorbeeldig over zijn oefeningen Frans en Wiskunde.
Ook de muzieklessen blijven verder gaan. Elsje, Iben zijn draailierjuf, houdt de moed en het geduld erin aan de andere kant van het scherm terwijl we experimenteren met meer of minder hars op het wiel, het correct stemmen van de draailier en mijn gsm die zich onafhankelijk verklaart en bij tijden van de pupiter glijdt. Ik blijk niet de meest handige videochatpartner te zijn (excuses aan al mijn videochatpartners, het ligt dus duidelijk wel bij mij 😏).
In de tussentijd van de lesvrije momenten open we ramen en deuren (maar gaan uiteraard niet verder dan ons kot). Springen en spelen we en verschansen ons stiekem met leesboekjes en tafelkaartjes in ons Willy Wagentje (ons camperbusje). Dat voelt al iets minder aan als een 'moet'-taakje.
Goed, even terug naar mijn reportages. Deze kerstreportage vond plaats begin november vorig jaar.
Het was één van de laatste mooie najaarsdagen. Een heel lief meisje en een kleine broer voor de lens. Een reportage vol liefde en tederheid. Maxime doet dit jaar haar vormsel en met haar fotoshoot voor de uitnodigingen sloot ik als het ware ook mijn reportages dit jaar af. Het voelt best wel vreemd om in deze periode niet te werken. Ik mis mijn werk echt wel. Maar tegelijkertijd ben ik blij dat ik er volledig voor mijn jongens kan zijn.


En er zijn sowieso nog enkele puntjes die ik op de i wil zetten voor ik van start ga… Het aanpassen van het boekingsformulier bijvoorbeeld… De keuze van de begroetingswijze dateren nog van voor corona. Handdruk en zoen lijken me in de eerste maanden niet mogelijk. Ik vermoed dat ik klanten laat kiezen uit 10 squats of voetje bij wijze van begroeting.
We're all in this together.

Liefs,
www.ann-elise.be